Whoops...
You must be logged in to view that content.
Dismiss
Brave Love Women Accelerator
Amy Ward, Brian Brennt, Christy Brennt, Shannon Casteel, Yasmin Pierce
About This Course:
The Brave Love Accelerator Course is an eight week leadership crash course designed to accelerate you to be a Female World Shaker. Get trained by real missionaries, join the Brave Love Catalyst Network and collaborate with the Brave Love global team. In this course you will learn the principles of movement, practicals of leadership and be activated to bring solution!
Course Content:
Every Woman a catalyst

Picking up the mantles of Brave Love

The Heart of Mercy: Why You Must Go and See

Dealing With Inhibitors

Every Woman A Soul-Winner

Every Woman A Miracle Worker

No Daylight: Accelerating Strong Friendships

Changing History Through Prevailing Prayer

Hearing God's Voice

Living a Holy Spirit Empowered Life

Cultivating A Burning Life of Inner Devotion

How To Start

Movement and Momentum

The Mother's Heart

No Limitation

Commissioning : The Next Steps
Course Speakers: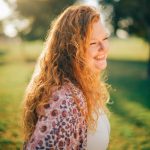 Amy Ward
Teacher & Leader
YWAM
Amy Ward, leader of the Crossroads DTS and co-founder of Circuit Riders, has committed her life to pursuing Jesus wholeheartedly and leading a generation into intimacy with the Holy Spirit.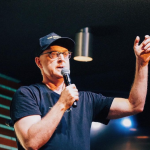 Brian Brennt
Circuit Riders
Brian Brennt is an author, trainer and father. He created the Salvation Encounter series and leads the Circuit Rider Movement in Huntington Beach, California with his wife Christy.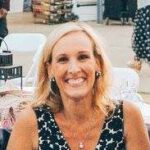 Christy Brennt
Circuit Riders
Christy Brennt is a speaker, author, mother, and leader with the Circuit Riders Movement in Huntington Beach, California. She is committed to seeing a generation of believers live wholeheartedly for Jesus.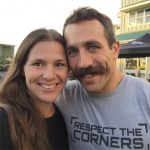 Shannon Casteel
YWAM Kona
Shannon Casteel is a catalytic voice to our generation. She serves with YWAM Kona and leads Brave Love's international projects.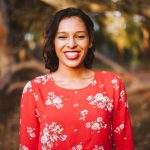 Yasmin Pierce
Prayer Leader
Circuit Riders
Yasmin is a catalytic leader who serves with the Circuit Riders. She and her husband, Michael, develop Christian leaders on university campuses.
Go Deeper: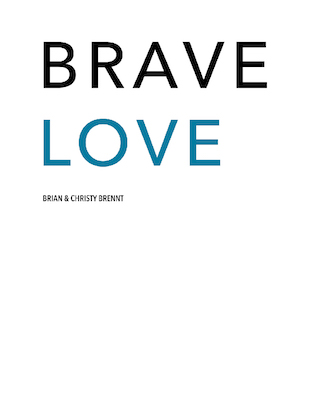 Did you enjoy this content? You can get the book to go deeper into the principles taught in this course at: SalvationEncounter.com